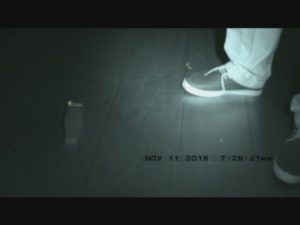 Case 001 – 11/11/16
A clairvoyant and an investigator confirmed the death of elderly man in the area by the lighting of a K2 meter, more than once.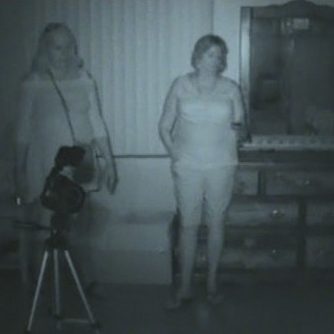 Case 002 – 2/25/17
In a newly acquired old home, a couple consistently heard and saw apparitions throughout their house. In just one room, we established contact with what may appear to be 3 different entities, through EVP's, a K2 meter, and by physical touch. At the very end of the following short video you may hear just one of the unusual voices that was captured on our EVP recorder and camcorder.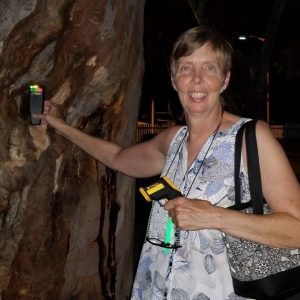 Case 004 – 7/15/17
During our Port Salerno Ghost Tour we encountered anomalies on an old eucalyptus tree. It was claimed to be where one of the town's founding father's (Benjamin Mulford) daughter committed suicide by hanging herself. As you can hear, everyone's Ghost Pro Meters were going off anywhere near the tree, front and back.
Case 005 – 8/12/17
At a client's house, which was previously a ranch with horses, we heard this unusual
male's voice on this EVP. It appears to be saying, "boot slap", and the sound of slapping.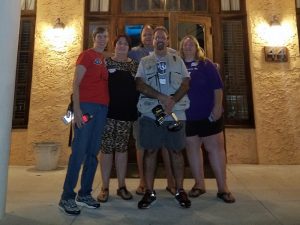 Case 007 – 11/4/17
At the Para-Unity Conference in Fellsmere, FL., we encountered an anomaly in the Old Schoolhouse Chorus Room. The spirit of a very young boy named Billy appears to be contacted, as he decreases the room temperature when asked.
Case 008 – 2/25/18
Our clients requested us to investigate their house on the anniversary of a previous owner's passing. You will hear a female voice with an accent clearly saying, "Steven", which was not heard while recording.
In this second video, you will see that it appears that we made contact with the individual who had passed.
Case 009- 8/18/18
During another investigation in Fellsmere, Fl., with a guest clairvoyant from England, we encountered the spirit of the reported "grumpy-old" bartender. Many investigators have found his spirit very upset if a female went behind his bar, however, seemed to allow our guest!