We seek to understand paranormal events through investigations and experimentation, using all tools at our disposal, with an emphasis on the scientific and clinical parapsychology methods.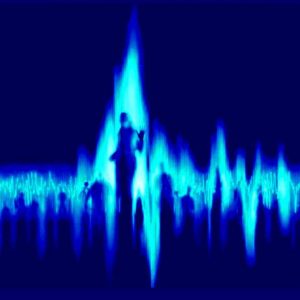 In regard to alleged intelligent haunts, we endeavor to help the entity resolve any issues he/she is facing in an effort to move on, if both the living and non-living agree.
We Never Charge a Fee for our Services!
We always help individuals who are experiencing unexplainable events, and to try to show the rationale behind them with a healthy skepticism, and help them to understand the possible human ESP aspect behind them. For those exhibiting ESP, we will try to develop and promote their talent in a way to benefit them and society.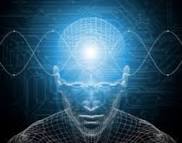 Our Team
We presently have openings for Members. interested in becoming an investigator and joining the Team? Send your request to :
kcosta@psinvestigators.org
Kevin Costa
Founder/Team Director
Kevin Costa has been involved in the Paranormal field for over 39 years. Previously a board member of ParaNexus, member of the South Florida Chapter of the Spirit Team, and scientific researcher at the Rhine Institute at Duke University, he presently holds a Masters in Humanistic Psychology and a Minor in Parapsychology. He owes his interest and dedication of the field to his mentor Dr. William Roll.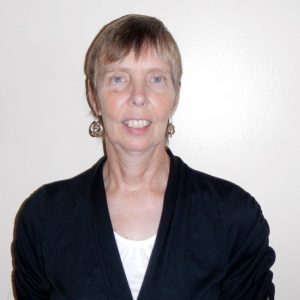 Jerri Henson
Investigator
Jerri Henson became interested in the Paranormal when she was a teen and had an experience with the spirit of her grandmother the night she passed from this world. She has been studying the paranormal many years and has taken several classes in Paranormal Investigations. Jerri is excited about the opportunity to help both the clients and spirits.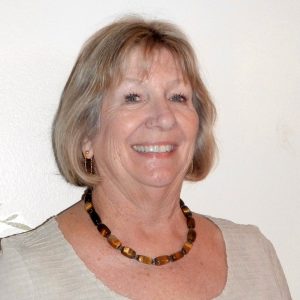 Karen Donn
Investigator /Intuitive
Karen Donn is a retired educator and psychic medium. She is an Elemental Space Clearing(R) Certified Practitioner. A long-time interest in the Paranormal has brought her to the PSI team.
Robert Costa
Investigator
A retired English teacher and published author, Robert Costa is interested in the investigation of ghosts as a means of proving life after death. And why not? For years he shared his 80 year old house with an entity named "Katie", who had been heard walking around in the attic. Living in Lancaster County, PA enables him to visit many haunted locales, such as nearby Gettysburg Battlefield and "Wheatland", President Buchanan's home.
Maybe You !

Examples of Paranormal Anomalies We Investigate
Ghosts/Spirits/Hauntings
ESP/PK
Cryptozoology
UFO's/Abductions
Any other Paranormal Occurrences not listed above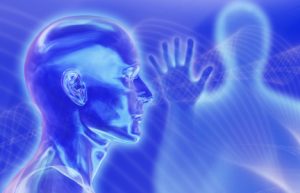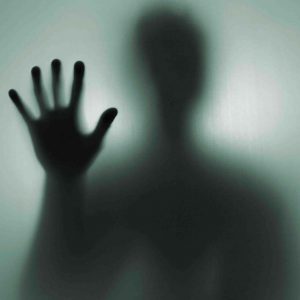 The truth is just one click below!
Don't Be afraid of the Unknown, our investigators are trained in helping you!